News for Ecodesign and the world of lighting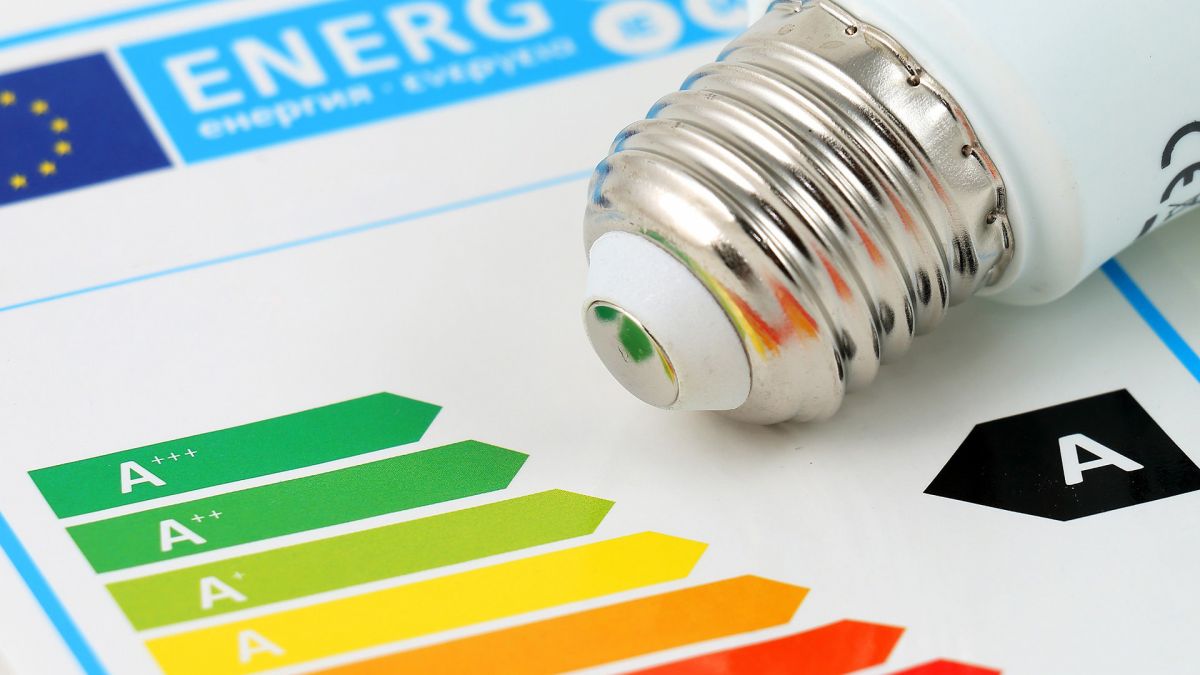 News for Ecodesign and the world of lighting: the new EU regulations on Ecodesign and energy labeling for the world of lighting are underway. The European Commission has established that new energy labels shall be used starting from September 2021.
Regulation (EU) 2019/2020 relating to Ecodesign for the lighting sector, will come into force from 1 September 2021
In order to simplify and make the legislation more applicable and controllable by national authorities, the European Commission has introduced new criteria in the lighting sector.
The goal is to have durable and efficient products in Europe, which can always be repaired and replaced.
The "removability" requirement (art.4) includes three essential conditions: 
Light sources and power supply units must always be accessible and available for carrying out market checks

.

The light sources and power supply units must be removable to ensure the repairability of the product.
Light sources must be replaceable for any updating or implementation of the product, with any new, more efficient components.
The EU Regulation 2019/2015 on Energy Labeling integrates the provisions of the EU regulation 2017/1369 
The main novelty is the classification from letters "G" to "A" (from the least to the most efficient). All + signs, double letters or any other symbols will disappear. Most likely, the current class A will correspond to class B or C of the new label, based on the new evaluation parameters. 

Changes also for the dimensions and graphics of the labels referring to the expected packaging: one for normal packaging (min. 36 × 72 mm) and one for small packaging (min. 20 × 54 mm). This of course will also have consequences on the minimum size of the packaging, with implications on the efficiency of the packaging materials of the light sources.

The last big and important novelty is the obligation, for products registered from September 1, 2021, to put a QR Code on the packaging, allowing users and control authorities to access information registered by the "Supplier" (manufacturer or importer) on the EPREL database.

 
Even products with fully integrated components, that is, non-replaceable, are considered as light sources and therefore will require an energy label starting from 1 September 2021.
| | | |
| --- | --- | --- |
| Old energy label | | New energy label |
| | | |
Prolabels.eu for the world of lighting in 2021
To face this new challenge and all the news for Ecodesign and the world of lighting, we have created Prolabels.eu, a web application that will allow you to quickly access the EPREL database and receive your new energy labels.
Main features of Prolabels.eu
Data collection and technical documentation
Direct communication with EPREL
Tracking of communications and submitting reports
Connection to the new energy labels
Time and costs saving
2021 presents new challenges for Ecodesign and for the world of lighting. Prolabels.eu is with you